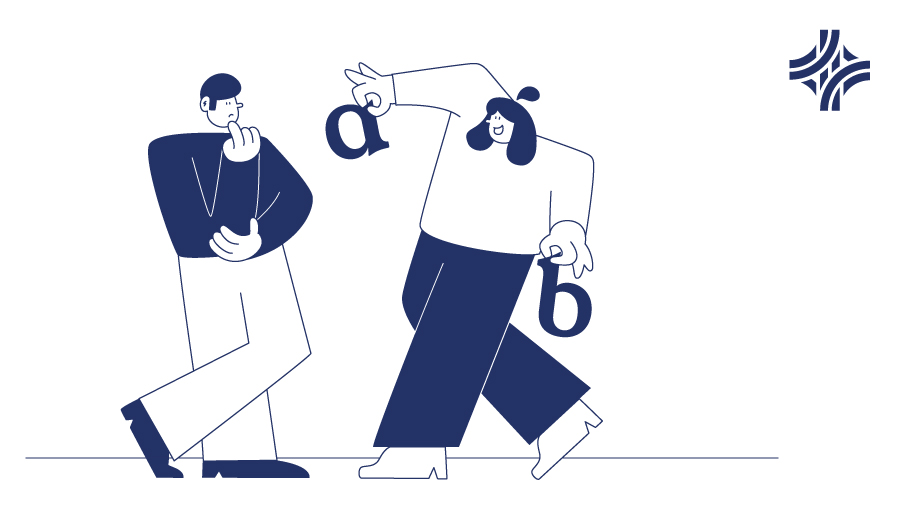 Tips on Working with a Design Agency
Relationships can be tricky (we all know that) and strong relationships can take a bit of time and work to develop. At Think Plus Ink we have identified some of the potential "pain points" that clients may find when working with design agencies. Here we bring you our top five (along with what we do to help you avoid them).

The top 5 challenges you may face when collaborating with a design agency, and how we can be the solution.

1. Communication Breakdown

Many design agencies struggle with understanding and executing your vision. Prioritising open and clear communication ensures your brand's voice shines through and the resulting work achieves the goals that you have established. At Think Plus Ink you will always deal directly with a creative involved in your project. We want to built long-lasting working relationships and are available at any stage of the project, should you need to speak with us.

2. Lack of Strategic Approach

Some design agencies focus solely on aesthetics, neglecting the strategic aspect. We combine exceptional design skills with a strategic mindset, ensuring your brand is built for success. By scrutinising the creative brief and asking questions that get to the heart of your goals, we will offer creative solutions that are tailored specifically to deliver great results for your business.

3. Missed Deadlines

Time is of the essence in the fast-paced business world. We're known for our commitment to timely delivery, ensuring your projects are completed on schedule. This may involve scheduling regular updates at milestones throughout a project, or pulling out all the stops to deliver in a short timeframe. Foresight and open communication about the challenges of a project allow us to avoid deadline disappointments.

4. Budget Overruns

Design agencies often exceed the agreed-upon budget, causing financial strain. We offer transparent pricing and flexible solutions, working within your budget to deliver exceptional results. Our experience and industry insight allows us to offer solutions that can be tailored to suit any budget.

5. Inconsistent Quality

Quality can vary among design agencies, leaving you with subpar outcomes. We maintain consistently high standards, ensuring top-notch designs that elevate your brand. Our designers and industry partners have many years experience in delivering the best quality in design, print and digital to exceed your expectations.

How Think Plus Ink Can Become Your New Partner in Design

Whatever your businesses' creative needs, from a major rebrand campaign to last minute artwork in a hurry and anything in between, make sure to get in touch with us at Think Plus Ink.
As soon as you contact us, we can get started helping you, giving you a fully dedicated senior resource and responsive service every step of your design challenge, creating work that transforms brands and drives growth.