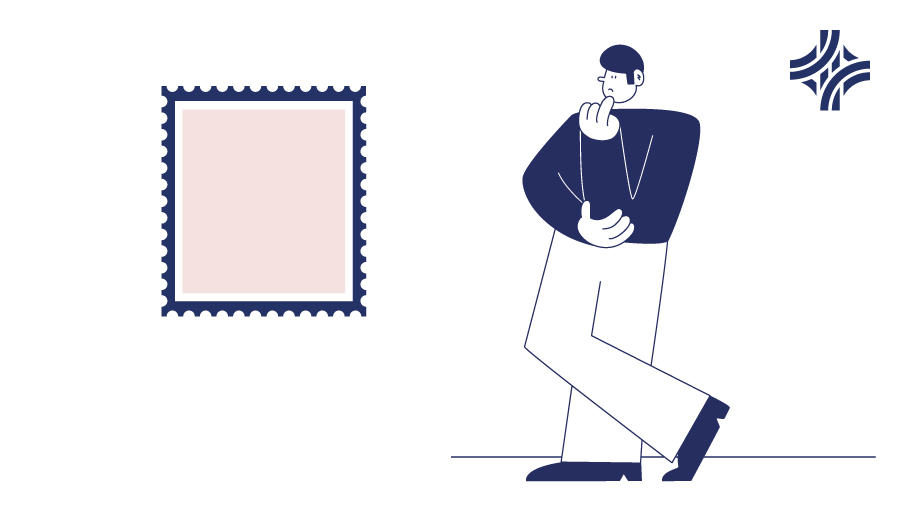 The Royal Rebranding: What Has It Affected?
A lot has changed when it comes to the Royal Family in recent months following the unfortunate passing of Queen Elizabeth II, but what changes are being enforced from a branding perspective?
Read on to find out more about the ways that the royal rebranding has changed everyday items across the UK.

1. Notes And Coins
At the moment, the image of Queen Elizabeth II can be seen on all coins and banknotes across the UK. However, The Bank of England has already released a statement that details what will happen with these coins and notes at the same time as paying tribute to the late Queen's reign.
They have stated that the new currency which features HM King Charles III is expected to be in use by mid-2024. The images of these notes and coins have already been released.
2. Stamps
Currently, you can still see the portrait of the late Queen on all stamps used by the Royal Mail. It is likely that this will change eventually, however, for the time being, all the stamps with the Queen's portrait on them remain valid for use. This includes any Definitive or Special Stamps.
3. Passports
The current information around passports is that all current ones are still valid until their expiration dates, as previous. At the time of writing there has not been any information shared when it comes to how the look and design of passports will change if they are eventually updated.
Why The Rebranding Was Needed
Business rebranding can be necessary sometimes to update your image or to help your brand move on. It is a process that can involve altering your image and messaging, and there are various circumstances in which this is required. For the Royal Family, the unfortunate event of the Queen's death triggered this necessary action.
How Think Plus Ink Can Help You Rebrand
If your business needs to rebrand for any reason, whether you simply want to refresh your image or you need to change your branding due to an unfortunate trigger, make sure to get in touch with us at Think Plus Ink.
As soon as you contact us, we can get started helping you, giving you a fully dedicated senior resource and responsive service every step of your brand identity change, creating work that transforms brands and drives growth.