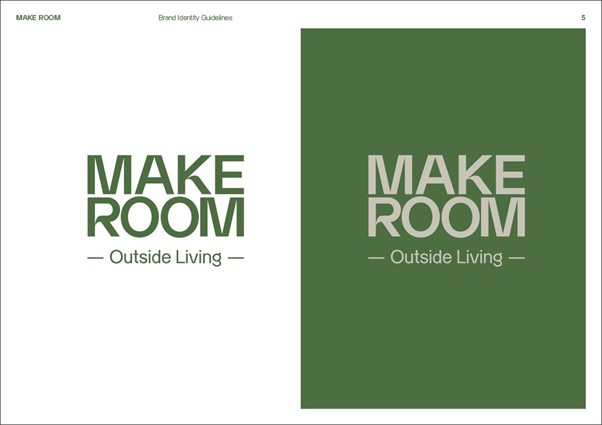 Everything You Should Know About Rebranding
Rebranding is a key part of making sure your company stays up-to-date and keeps up with its audience. Keeping your branding relevant is pivotal, and this means rebranding if you think you are starting to lose touch with your audience or want to reconnect with potential clients.
If you are wondering why you should rebrand, how to rebrand or how often you should rebrand, make sure to read on.

Why Is Rebranding Necessary?
Rebranding is an essential move in any business as time goes on. It is a way of helping your business to change with the times as the market and customers will naturally evolve and progress.
To continue to compete in your market, your branding needs to adapt to modern times too. It can be helpful as well to make your brand stand out from any competitors in your industry. Even the most successful businesses need to rebrand to maintain their customer base and keep in touch with a modern audience.
It's A Spectrum
Rebranding doesn't have to be as dramatic as it sounds. Even minor changes can make a big difference when it comes to realigning your brand for a newer audience, and a less dramatic renewal is referred to as a refresh.
If you want to completely overhaul your design, however, you can make much more substantial changes in the wake of new ownership, large investments or other changes. In these circumstances, you are likely to want to make more noticeable changes including things like the logo, the name of your business and your overall message.
Need Expert Help
Rebranding can cause more harm than good if it isn't done right. To make sure that you are getting the most out of your rebrand, it is beneficial to contact marketing professionals who can ensure everything is designed to match the vision you have for your business.
Don't Be Too Obsessed With Looking Different
It can be a problem if you try too hard to simply differ from competitors. You still need to pay attention to your clients and the area that you're working in. Make sure you don't put off potential customers just for the sake of being unique.
Think About How You Communicate Your Message
If you are making bigger changes then it is important to make sure you are keeping everyone involved up-to-date. This is especially significant if you are changing the message behind your business.

If you want to find out more on how your business can benefit from rebranding and how that will keep you in touch with your audience, be sure to contact us today.