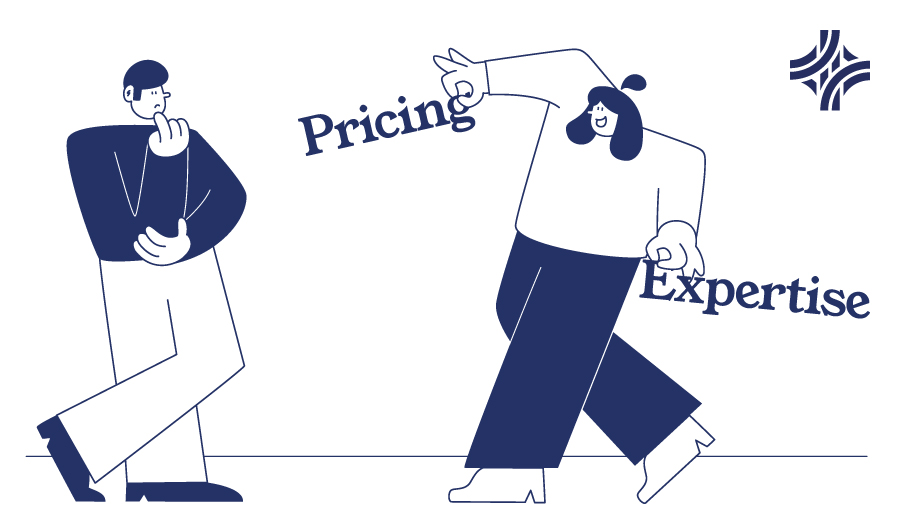 What Is Brand Positioning, And Why Is It Important?
When you are building a brand, there is a lot to consider. One of the most important parts of this journey is understanding brand positioning. The strategy you decide upon will depend on your anticipated demographic and unique offering, but what exactly is brand positioning, and why does this matter so much? Read on to find out more.
The Definition Of Brand Positioning
So, what is brand positioning? This essential process considers how customers will view your brand – by looking at how you are positioned within the market. By taking control of your brand and how it is positioned, you stand the best chance of influencing the public perception of what you have to offer.
The Importance Of Brand Positioning
Brand positioning is important not just in how it appeals to your intended demographic, but in how your reputation is viewed overall. An honest and genuine brand positioning strategy can generate a positive response and help you to grow, whereas negative attention can damage your business and take a long time to recover from. If your brand isn't up to scratch compared to your competitors, then consumers will be less likely to view you as creditable or trustworthy.
How Brand Positioning Can Differ
No two brands are exactly alike, and you want to offer something different from even your most direct competitors. Your brand positioning will be different in line with this, and your strategy needs to reflect this. For example, you may wish to emphasise your expertise in a niche area or illuminate how you offer a bold new solution to a common problem. Other common strategies may focus on the high quality of your service or of your competitive pricing.
There are many ways to stand out, and your strategy will change depending on how you choose to do this. The most important part is to make sure your messaging is always clear and appealing, ensuring your customers always understand the value of what you can give.
Benefits Of Brand Positioning
A successful brand positioning strategy can result in your business holding a firm and recognisable place within your industry - and the benefits of this are incredible. Consumers will be able to find you more easily, and will associate you with quality and great service, helping you to rise above your competitors. You will appear more trustworthy, receive more positive attention, and this can lead to more word-of-mouth recommendations. Overall, excellent brand positioning means that customers will be more likely to pay more for your unique offering.
How To Position Your Brand
If you are wondering how you can better position your brand, then you need to work with professionals. At Think Plus Ink, we are skilled in helping businesses of all sizes grow their brands and establish a place in a competitive market.
To learn more, get in touch to discover how we can help with your brand's positioning.