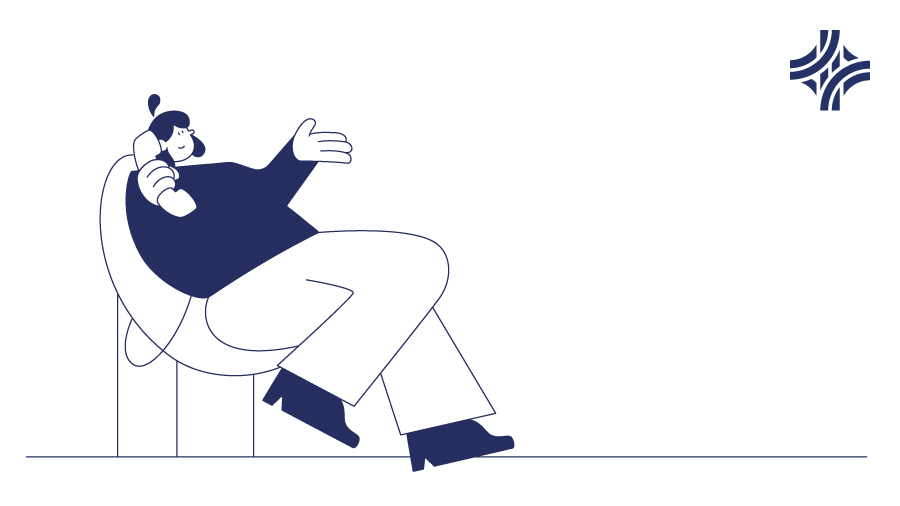 5 Questions Design Agencies Ask Clients When Starting A New Project
When you start a new project, it is important to get all the information to make sure that you create something your client will be happy with.
Providing quality designs is key, however, projects can be very subjective and so it is pivotal that you gather as much information as possible before you begin to avoid wasting time. Here are the top graphic design questions for clients.


1. What Are You Trying To Achieve?
First, you need to ask what goals the client has from the design. It is a good idea to set specific targets, for example, the number of sales, to have a quantifiable way to see if your new designs are working.
2. Who Is The Competition?
Having an in-depth understanding of the industry and the competition is pivotal when starting a new project. This can help you to play into what works in the area as well as what can make your client stand out from the rest.
3. What Is The Budget?
You need to establish a budget, to begin with, so that you can discuss with your client what they can expect in relation to how much they are willing to pay. You should also establish whether you will allow any revisions and what your pay rate is for this.
4. What Is At Stake?
It is important to understand what the goal of your client is and if there are any motivations that you need to understand. For example, some clients may have cultural or political motivations which need to be incorporated as a key part of the design. Understanding this at the outset is pivotal to ensuring you create something they are happy with and don't waste any time.
5. What Is The Deadline?
Timekeeping is important when it comes to creating great designs. For businesses, having the designs ready in time for any campaigns or launches is crucial, so you will need to establish what deadlines are in place and make sure there is enough time allowed for you to make any changes and revisions for the client.

Our 'How We Bring Value To Your Business' guide can give you more insights into improving your business when working with Think Plus Ink, so click here to download your free copy.
To find out more about how our graphic design and branding agency can help you with your business, make sure to get in touch with us.