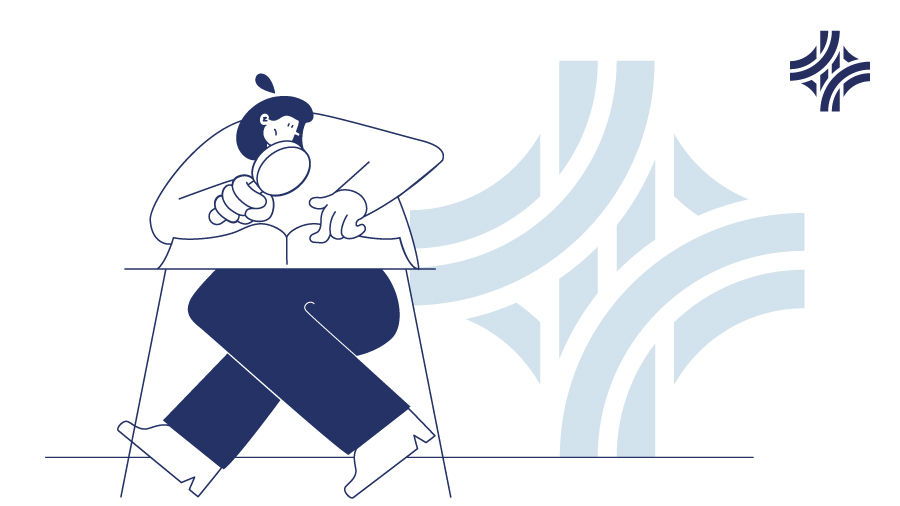 How To Choose A Branding Agency
When you decide that you want to take the next step on your branding journey, it can be challenging to know how to proceed. Finding a branding agency that can deliver everything you need should be straightforward – but how can you be sure what to look for and what the best brand identity agencies can offer? Here, we explore how you can choose a branding agency that works for you to help take your ideas to the next level.

Have A Goal In Mind
Before you even begin looking for a brand identity agency, it is vital that you take some time to think about what you need and what your plan is moving forward. When speaking to agencies, you should be clear on what you expect from them and what issues you wish to solve with their support. Knowing your goals and setting a realistic budget can give you a better chance of finding suitable brand identity agencies.
Narrow Your Search
With your goals and budget in mind, you can then begin narrowing down your search even further. You should do this by locating agencies that are specialists in the area you want support with – for example, you may be seeking help with taglines, coming up with logos, or finding names that appeal to your intended demographic etc.
Explore Skills And Experience
Creative agencies may have a strong portfolio in the area you need help with, but you should also dive into their skills and experience as a team. Most agencies offer a variety of different services, so take a closer look at what they specifically excel in and whether this will be beneficial for you.
Check For The Right Fit
Even when you find an agency you think seems perfect for you – don't leap in too quickly! You should make a list of the agencies you wish to approach and then reach out to as many of them as you can to help get a better idea of what they can do for you. How they speak to you, how quickly they respond, and how consistent their approach is, will act almost as an interview process. Through this, you can figure out if they are likely to work well with you going forward.
Location And Budget
Are you close to making your final choice? There are two important factors left to consider. In the current age of hybrid working the location of your branding agency doesn't have to be a priority. While some agencies may be willing to travel to you, it's worth considering that if regular communication can still be achieved through email or video call then where they are based doesn't have to play a factor in deciding. This is also a cost effective option which could allow you to explore your budget further as you won't need to worry about travel expenses etc, but you should still be realistic about your expectations of the project alongside the size of your business and the capabilities of the agency you wish to work with. A smaller company may have a budget suitable for a smaller agency that will be able to focus on you more closely than a larger agency would.

If you want to work with a brand identity design agency to meet your needs, then Think Plus Ink can help. We have a wealth of experience in helping brands grow and develop with strong strategy and storytelling with a fully dedicated and responsive service.
Get in touch with us to find out more about what we can offer, and how we can support you in making your brand the best it can be.