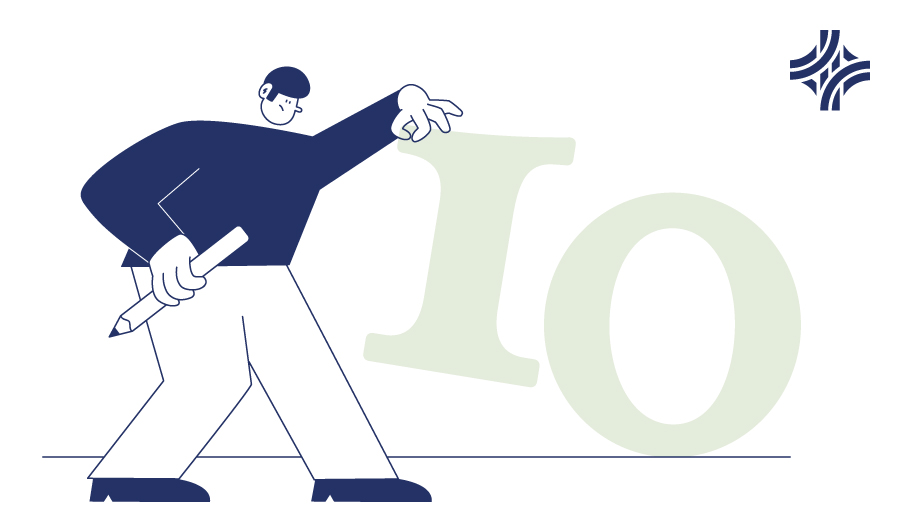 10 Principles Of Good Design
There are a range of principles of good graphic design you need to follow to get the best results. Read on to find out the top 10 principles of a good design you should apply for all elements of your branding.

1. Innovation

The first principle to consider is innovation. Your designs need to be fresh and creative. Solving problems in a new and innovative way is always key to design and as technology continues to improve, your designs should too.

2. Usefulness

A design should be usable and should focus on solving a problem. Your design must be functional before anything else to have any use or appeal to a wider audience. You must be able to remove any features that take away from the product's usefulness.
3. Aesthetic
Another key element of design is to consider the visual appeal and aesthetic value of the design. When it is used each day, it is important to highlight its visuals for it to be attractive to consumers. Good visuals can positively impact mood making it an important feature.
4. Understandable
A good design should be easy to use and understandable to the consumer. They should be able to use the product simply to improve the experience with the item. It should also be obvious how the item is beneficial.
5. Unobtrusive
A product with purpose should not take away from the room. It should be functional but subtle so that it doesn't detract and allows the client to style their preferences according to taste.
6. Honest
A good design should be realistic and not over-promise. It must work as expected and complete its function. Avoid suggesting that the design can do more than it really can.
7. Long Lasting
Design should stand the test of time and be stylish for many years. Creating a design that can last without ever starting to seem out of date is important. It should not align with trends and fashionable things but instead be timeless and instantly recognisable.
8. Thorough
Designs should consider all functions and uses to make sure that they are usable in every capacity. You should take care to ensure the process of using the product is smooth, simple and enjoyable for the user.
9. Environmentally Friendly
It is important to make your design environmentally friendly both in terms of materials and processes used to create it. Also, consider what happens to your product at the end of its lifecycle and whether physical and visual pollution has been minimised.
10. Simple
Less is more when it comes to design, so make sure to make your design functional and usable without complicating processes.

Think Plus Ink are here to ensure that your brand follows these 10 design principles, with the end goal of conveying a strong message to your customers.
Get in touch today if you'd like to find out more about how we can support you in bringing your brand to life.